Press Thermoforming
Press thermoforming is a method that utilizes matched dies to produce complex parts with superior mechanical properties. Relatively inexpensive tools can be used to produce parts with thin ribs, embossed numbers or other details that are difficult or impossible using other methods.
In addition, materials up to 1 ½" thick can be processed using this technique.
Billow thermoforming is a technique that uses compressed air to produce "blown" parts such as domes or skylights in quantities from one to thousands. Tool costs are minimal, which makes it a very economical process when used appropriately.
Call Us Today: 908-647-3500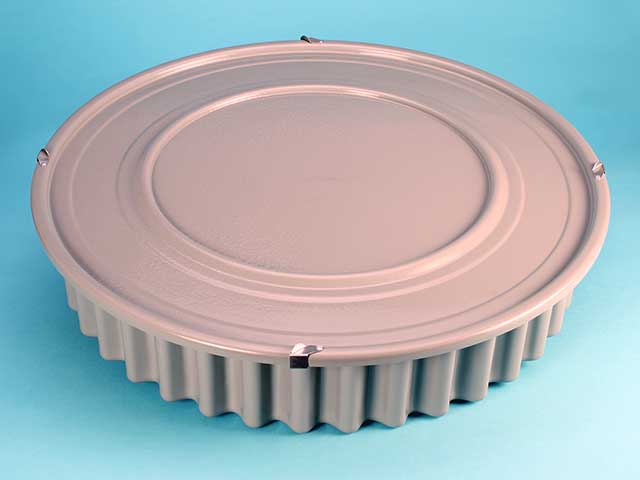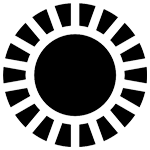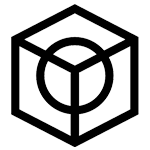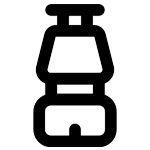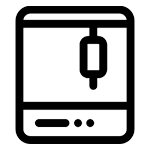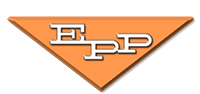 © 2022 Engineered Plastic Products Inc.
269 Mercer Street
Stirling, NJ 07980
eppi@engineeredplastic.com